Premier LocksmithS
St Helens
Emergency Locksmith St Helens
Keycoders Locksmiths St Helens has over 20 years of experience dealing with auto, domestic, commercial and emergency key and lock issues. We understand how inconvenient and stressful it can be. Keycoders Locksmiths St Helens will help fix your problem straight away.
Some issues, if not dealt with immediately, can become bigger. As a consequence that can cost more. Keycoders will provide expert advice and put your mind at rest.
Read on to see a list of some types of issues we regulary attend to.
SPEAK TO A MEMBER OF THE TEAM
Keycoders Locksmiths St Helens provide a wide range of new, replacement and repair services for homes of all types. 
We strongly advise you not ignore the problem. That could jeopardise the security of your home. It may also jeopordize future claims your home insurance policy.
More information about Keycoders St Helens Locksmiths Domestic Services can be found here. 
Engaging with a local St Helens Locksmiths save you time in getting your problem sorted. It also provides you peace of mind too.
As professional skilled tradesmen, we take provide in deliveringa quality service. Respcting your property and minimising any damge to your doors, windows and frames cpmes as standard. Keycpder's engineers are trained to be proactive in coming up with the best and most cost effective solution for your budget.
We rely on your satisfaction to drive our business. Take a look at our Facebook page to look at a wide range of customer work.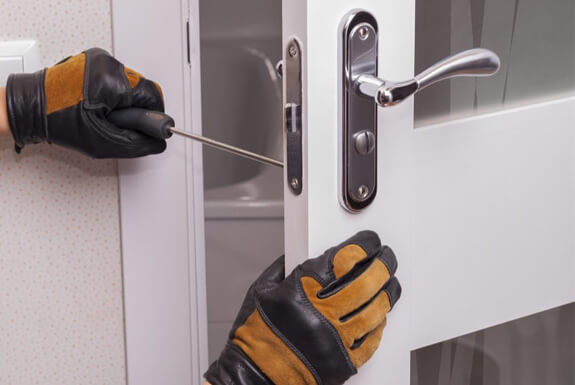 SPEAK TO A MEMBER OF THE TEAM
Whether you are local to St Helens, visiting relatives, at friends or on business then we can help with any car key or lock problem. No need to worry about not being in familiar sourroundings. We can come to you 24/7.
Contact Keycoders Auto Locksmiths in St Helens to help you now!
Are your keys inside your vehicle and no way of getting them?
With many modern cars, you don't need to worry as they will self-lock after a couple of minutes or so as a security measure. But you still need to get into your car and get access to your keys!
Our engineers carry the most up to date key picks and readers for most car and van makes & models so we can pick the lock without damaging the vehicle.
If your lock is not in good working order for us to pick open, we have other methods to gain entry to your vehicle. Keycoders Locksmiths St Helens are able to help you with any type of lost car or van keys. Give us a call and we will be able to assist you straight away.
As well as a wide range of key and lock services, Keycoders are also highly proficient in Car Diagnostic Issue identification and repair. We will also identify any other issues and recommend local specialists who can assist.
Our services include but are not limited to;
SPEAK TO A MEMBER OF THE TEAM
24/7 Premier Locksmiths St Helens
We are available 24/7 in St Helens, so if you have been locked out of your house, car, or office, please feel free to give us a call.