Domestic & Emergency Locksmiths
Keycoders Domestic Locksmiths have over 20 years of experience in dealing with domestic and emergency key and lock issues. We know how inconvenient it is to you and we want to help you and fix whatever issue it is straight away.
Some issues, if not dealt with immediately, can become bigger problems and are therefore costly so it is worth getting a professional locksmith out to repair any problems straight away.
There are many reasons you may need a professional domestic locksmith in Bolton, Wigan, and the surrounding areas. Below are some of the common reasons why you may need a domestic or emergency locksmith.
We also provide a wide range of Commercial Locksmiths services.
SPEAK TO A MEMBER OF THE TEAM
If you have a jammed door lock, do not ignore the problem as it could jeopardise the security of your home, your home insurance policy and may cause further damage to your door frame and hardware.
Door locks can fail for many reasons. It can be the build-up of debris that clogs up the internal mechanisms. It could be that the latch or lock bolt is broken. Whatever the cause, the result is that the door lock is not working the way it should and may lead to further issues such as breaking a key in a lock or completely breaking the bolt and latch or an easier way for your house to be broken into.
Keycoders Domestic Locksmiths offer a full door lock opening, replacement, and lock upgrade service for you. We carry many different mechanisms, locks, and cylinders so we can repair your lock with speed and care.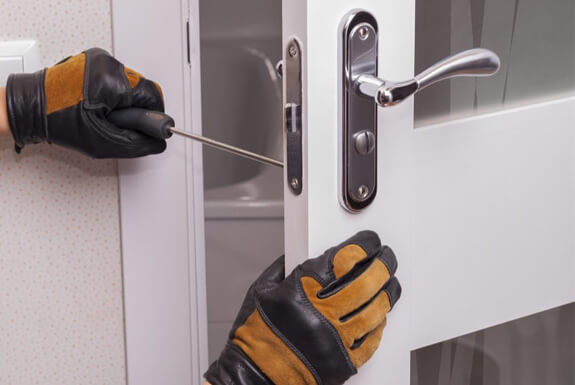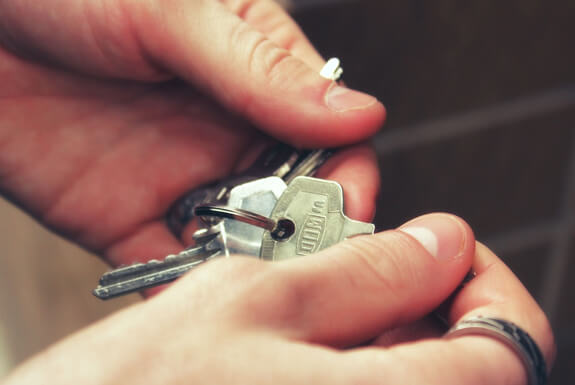 When you move into your new home, with the never-ending list of things to do and all the excitement, little thought is put towards who else has keys to your home. The previous owners / renters will have handed theirs in but who else did they have keys cut for? Who else has a key for your front door, garage, windows etc?
You will have little knowledge of who still has these keys and therefore still has access to your home. Contact Keycoders Domestic Locksmiths today as we can help by quickly replacing all your locks and keys which will give you peace of mind that it is only you that owns the keys to the property.
We aim to provide you with an accurate cost estimate from the information you give us over the phone. The estimate will only change if there is additional work required or the job requested is different from what was described when we arrive on site. We provide the final cost before commencing any work.
SPEAK TO A MEMBER OF THE TEAM
If you have had a break in or attempted break in, we can repair any damage to your doors and frames and we also repair and replace any locks that have been damaged.
We can also take the time to do a security survey to check that your home or property is secure and that your locks are covered by your insurance. We can provide you with advice on ensuring your property isn't a target to any potential thieves in the future.
Keycoders Domestic Locksmiths do not charge a call-out fee. We aim to get to you within the hour. We provide our service 24/7 and all our engineers are CRB checked for full peace of mind.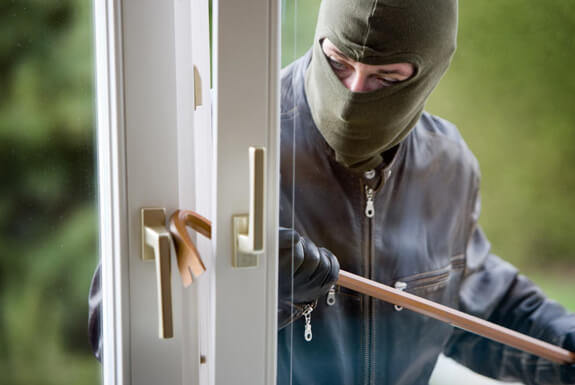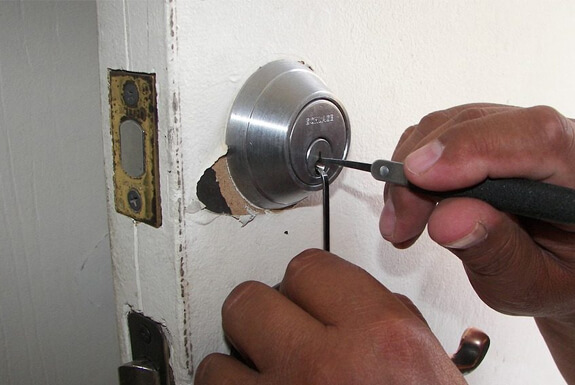 If you have locked yourself out of your house and can't get in touch with anyone who has a spare key? Contact Keycoders Locksmiths and we can help you straight away.
Locked Out – Keys Inside?
Key Cutters Domestic Locksmiths can help you if you have accidentally left your keys inside and are now locked out. We can gain entry to most locks without having to change the lock, meaning you can continue to use your existing set of keys.
Locked Out – Lost Keys?
If you are locked out and have also lost your keys, how we open the door will depend on the type of lock on the door and if we need to change your lock and keys. We can explain the process and next steps once we understand the problem.
SPEAK TO A MEMBER OF THE TEAM
Have you had your keys stolen? Have you snapped your lock or key?
Here at Keycoders Domestic Locksmiths, we can supply, install, change or repair a wide variety of locks including –
If you are not sure what type of lock you have, do not worry, we can still help you.
When it comes to UPVC doors, there will be nothing that we have not seen before. From a UPVC door cylinder or UPVC door mechanism replacement, we can fix it for you on the same day meaning your door will not be left unsecured.
We will provide high-security cylinders, which are difficult for burglars to snap which provide you with peace of mind.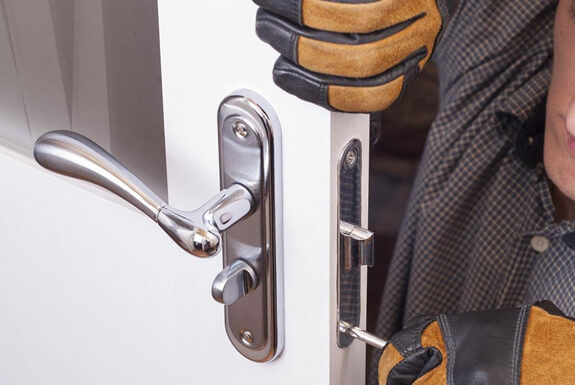 24/7 Emergency Domestic Locksmiths
Want to know more about lock types? Have a look here.
We are available 24/7, so if you have been locked out of your house, car, or office, please feel free to give us a call.