Mobile Key Cutting Service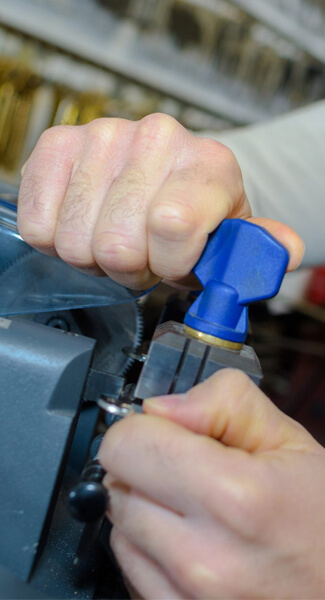 Have you just snapped your house key and need to get this fixed? Has your key broken and you cannot leave  your house? Do you need a reliable and experienced mobile key cutting engineer in Merseyside, Greater Manchester or the surrounding areas?
Key Coders Locksmiths have been cutting keys for customers throughout the North West for over 20 years and the benefit of choosing us is that we are fully mobile and can come to wherever you are and cut your keys whilst you wait.
We are proud to offer the best professional key cutting service in the North West and we have the ability to come to you and cut all types of keys from simple Yale keys to complicated security and coded vehicle and auto keys.
All our vans are equipped with over 5000 different key profiles, a wide range of common household and commercial key blanks and full key cutting equipment. If we can't get your keys on the spot, we can get a replacement key and lock ordered for you with a fast turnaround time. Our mobile key cutting service can be carried out in the back of our van with our specialist tools and can complete this service within the day.
If you need any type of key cutting, then come to us. All of our locks are fitted by a professional locksmith to a very high-quality meeting all British Standards to keep your home, business or car secure and safe.
We can also supply extra keys for your home, cars, family or office on the spot, at a fraction of the normal cost whilst we are there.
Please see our guide below to help you understand what type of lock you may have.
Key Coders also provide a wide range of other domestic locksmiths services.
Read more about our customer work on Key Coders Facebook Page.
If you are able to identify what type of lock you have that needs replacing or fixing, it will you're your locksmith in identifying what is required faster for you.
Please see our guide below which will help you distinguish what you have.
Deadbolt locks are most commonly used for front doors. They are more secure than a standard spring lock because it is not possible to open the lock without a key that is designed to rotate the lock cylinder to the open position.
They usually comprise two subtypes: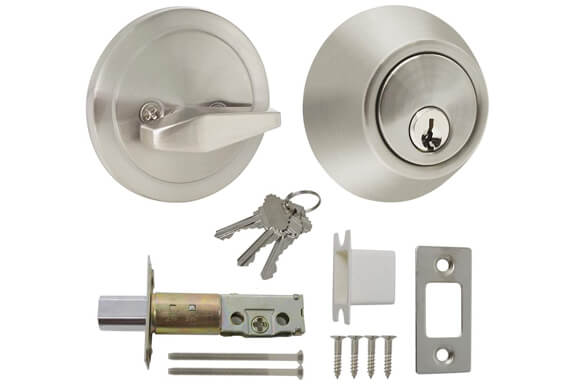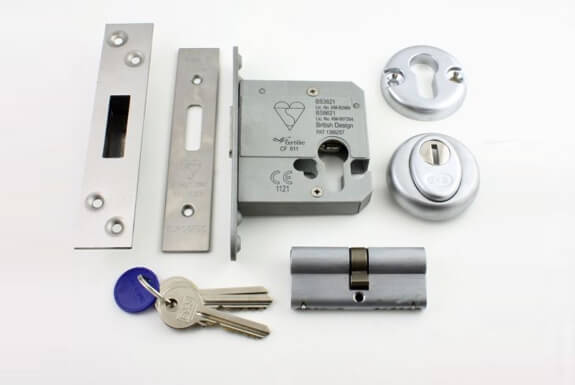 Euro Profile Cylinder Locks
In the 19th Century, a large number of European locksmiths all agreed on a standardized lock system dividing lock types into three different categories:
SPEAK TO A MEMBER OF THE TEAM
Cam locks are most commonly used for securing filing cabinets. They can rotate to 90 or 180 degrees and also set-up to rotate clockwise or anti-clockwise. They can also be combined with a variety of tailpieces depending on their length so that multiple locking mechanisms can interact with each other.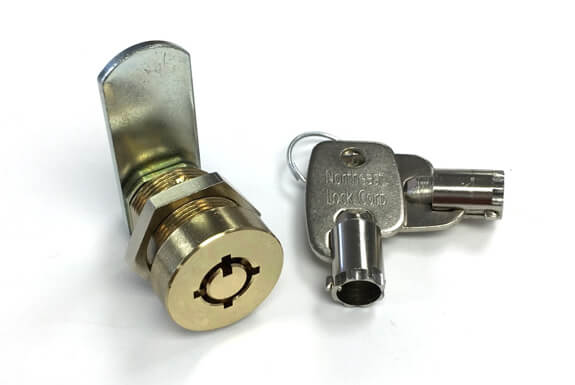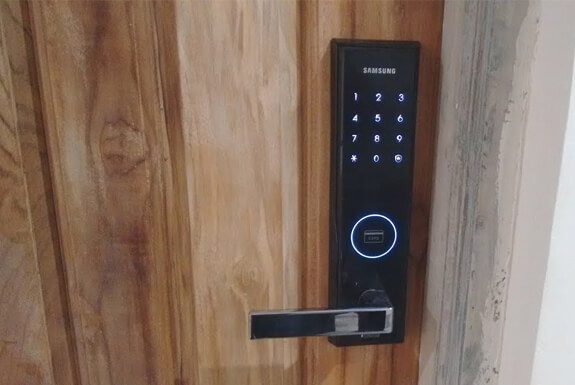 Digital security locks are primarily used in hotels with a swipe card or a pin number to gain entry and to lock your car. It is only recently, that this type of technology has been used more widely in households. They are easy to 'rekey', as the lock mechanism doesn't need to be changed and therefore, we are able to do this quickly for you.
SPEAK TO A MEMBER OF THE TEAM
Code locks are very hard for a criminal to crack as there are over 10,000 combinations of numbers or symbols to create a set sequence of your choice. However, it can be a difficult task to keep track of all the associated codes if you have more than a few of these locks.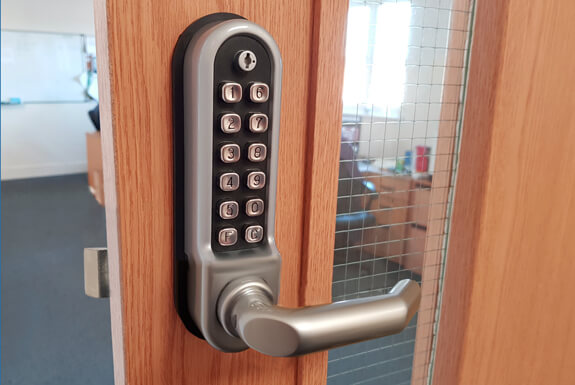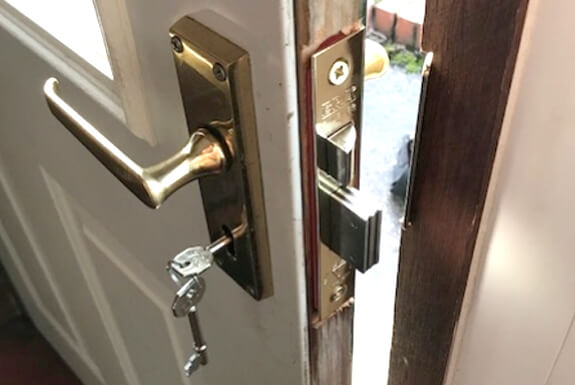 Mortice locks require a hollow to be cut into the door for a lock to be fitted and are found in homes of all ages. They are durable, dependable, and available in a variety of sizes. Old mortice locks may display problems and issues that are difficult to diagnose, so a trained locksmith should be used in the event of an issue.
SPEAK TO A MEMBER OF THE TEAM
Smart locks offer new technology offering many features. They can connect to the Internet and can be remotely activated with a push of a button on your smartphone. with ease. Smart locks no longer require a key or a thumb turn and can integrate with your smart home ecosystem, creating increased comfort and convenience compared to a regular type of lock.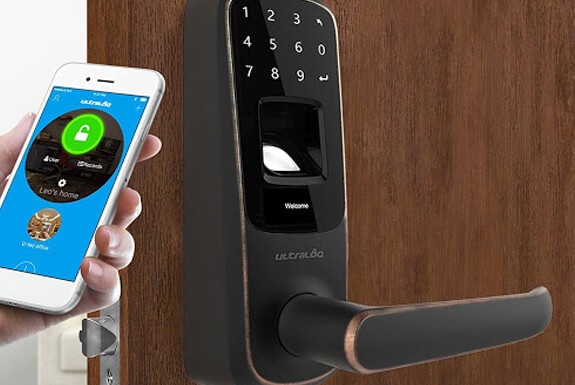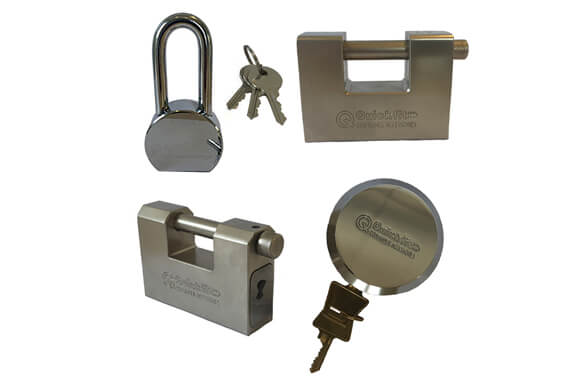 Originating in 1924, padlocks are quite common used in many situations and offer basic security for goods and properties.
There are two different types:
24/7 Mobile Key Cutting Services
Our mobile key cutting service is available 24/7, so if you have been locked out of your house, car, or office, please feel free to give us a call and ask about our mobile key service.