Based in the North West, Keycoders offer a fully professional and high-quality commercial 24/7 locksmiths service to all types of business properties.
Keycoder's expert on call engineers carry the majority of all key and lock brands with on their vans. Rest assured, we deliver a tailored service that meets all your individual commercial locksmith requirements.
All of our engineers are fully trained, DBS and CRB checked. We also deal with all major national warrants, bailiffs, landlords & housing associations.
We continuously strive to provide you with a service that always gives you and your commercial property high-quality protection. Whether one of your staff lost keys, whether they have locked themselves out, do not worry, contact Keycoders Locksmiths.
We pride ourselves with a fast and efficient service without damage to your property anytime, anyday.
SPEAK TO A MEMBER OF THE TEAM
Burglary Damage Locksmiths
If your premises has suffered from an attempted or actual break-in, then Keycoders commercial locksmiths can help you right away.  Clearly we will secure your business property from further financial loss. Equally as important we will put your mind at peace. Leaving your staff feel comofrtable when working unsociable hours or on their own is also at the forefront of out work.
Keycoders have the right tools and skills to fully repair or replace any damaged or broken locks. We want your business to be secure again.
Our expert locksmiths can give advice and assistance with any business locksmith enquiries you may have.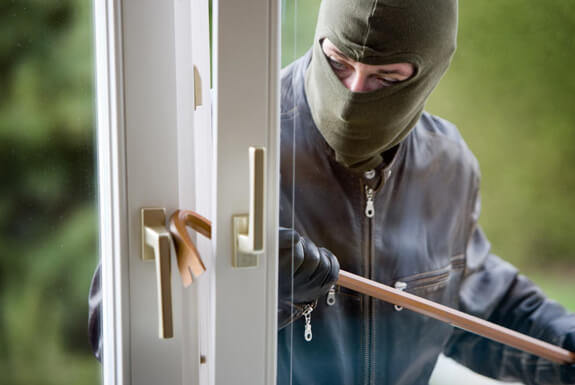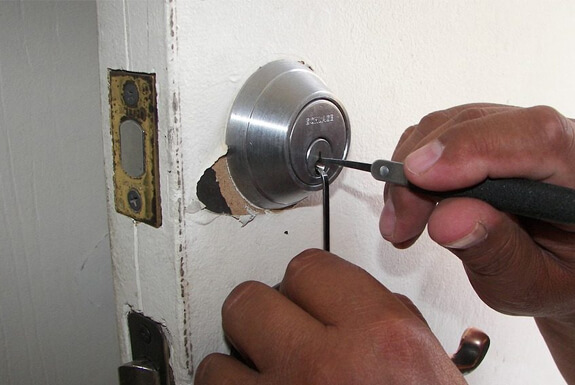 Keycoders Locksmiths can help you regain entry to your offices or business premises by changing any locks needed without any damage to your commercial property.
We offer a complete professional service 24/7 throughout the North West. Don't hesitate to call our experts now.
SPEAK TO A MEMBER OF THE TEAM
Our commercial locksmiths have the ability to open any safe or vault if you have found yourself locked out. Keycoders also supply a wide range of safes. We offer expert knowledge and advice on the most secure and suitable safes to match your specific security requirements. Get in touch and chat to one our industry experts.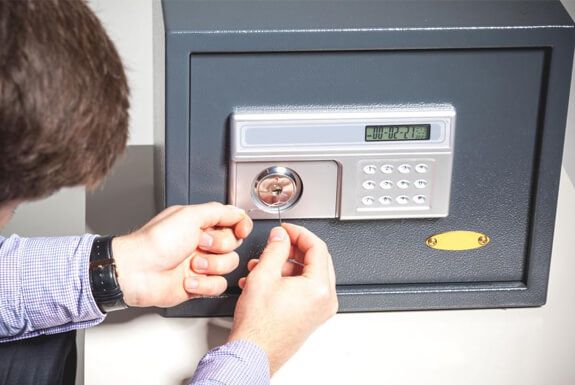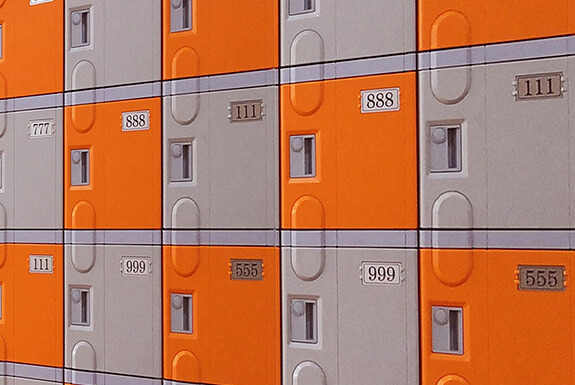 Staff lockers at work are extremely useful. Yet staff turnover, lost keys, forgotten combinations, can occur frequently. At Keycoders Locksmiths, we can help you to gain entry to lockers without causing any damage or fuss. It also puts your employee minds at rest over securing their personal posessions while in work.
SPEAK TO A MEMBER OF THE TEAM
Landlord & Housing Association Locksmiths
Keycoders Commercial Locksmiths work with all major national warrants, bailiffs, landlords, housing associations, and private clients. We provide a fast and reliable 24/7 emergency locksmith service. We ensure that our entry techniques do not cause damage to your property. All of our engineers are fully trained, CRB and DBS checked to give you peace of mind.
All of our engineers carry the majority of lock brands which means that on most occasions we can complete the job on the first visit. We can supply, install and fix the following: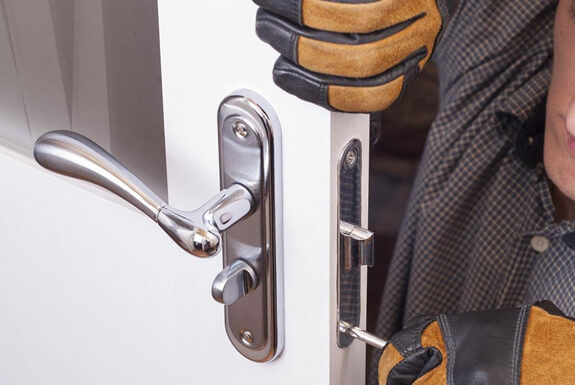 24/7 Emergency Commercial Locksmiths
We are available 24/7, so if you have been locked out of your house, car, or office, please feel free to give us a call.
Keycoders also provide great quality domestic locksmiths services.